Project done by Foodlosofia / My role: Creative director (research, consumer insights, strategy and vision, user experience
Collaboration with Lol Arquitectos (layouts, space design) 
Objective_
Project done for a real estate developer in Monterrey, Mexico. The location was challenging because it was right in the middle of a commercial hub with 4 malls nearby. Our main objective was to create a new vision that could differentiate in terms of experience, commercial offer and lifestyle.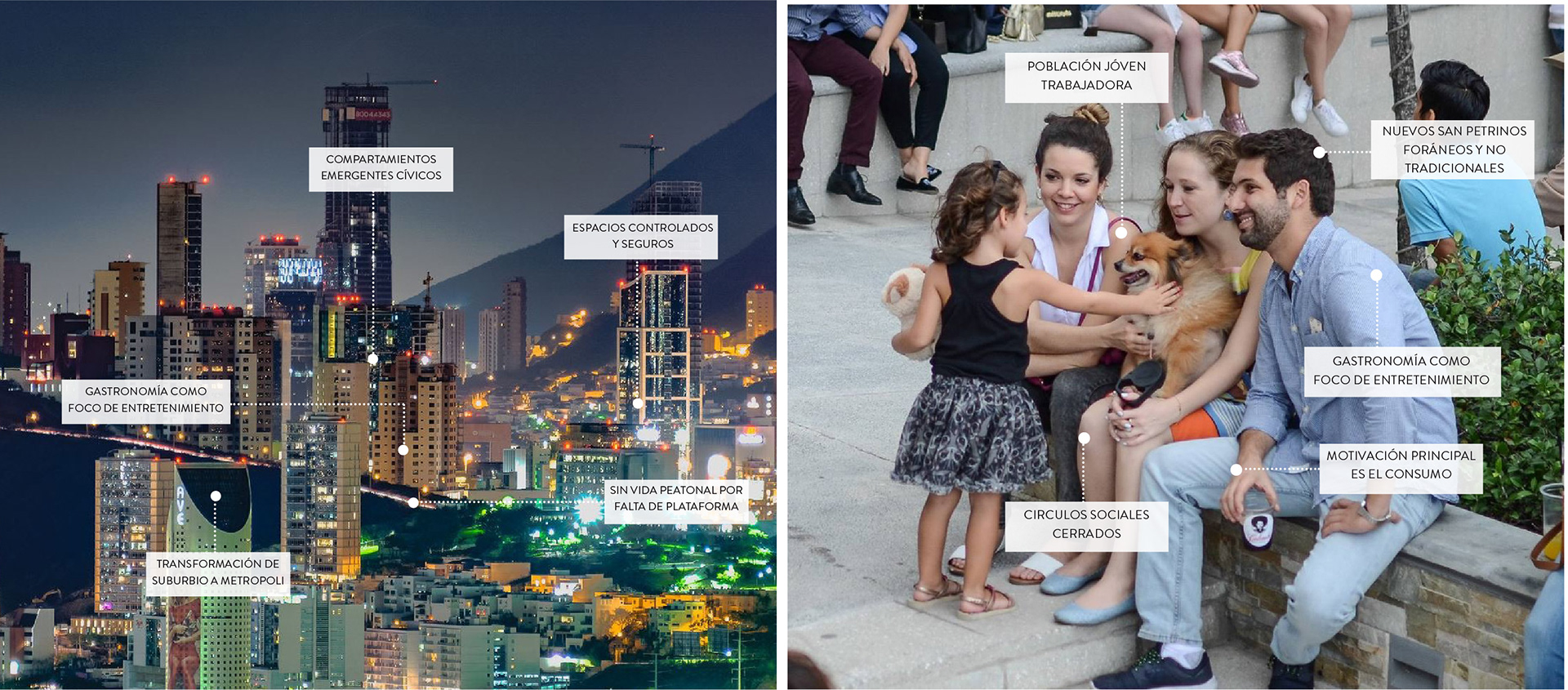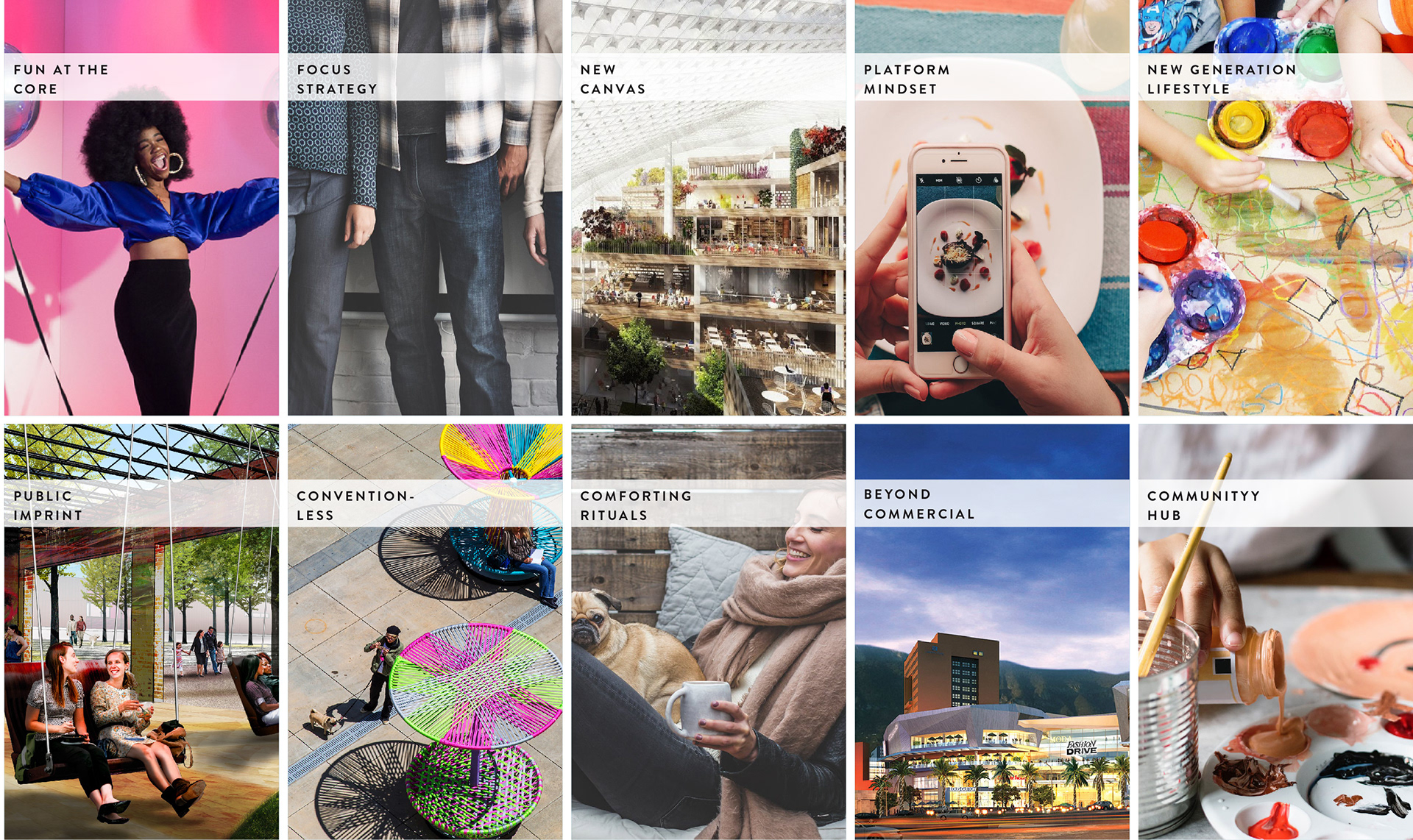 Approach_ 
After researching the area, understanding the needs of different consumer typologies, including school students and parents, hospital visitors, financial workers and high-end shoppers, we identified the main value drivers for the project, defining 3 creative visions that could guide the design process.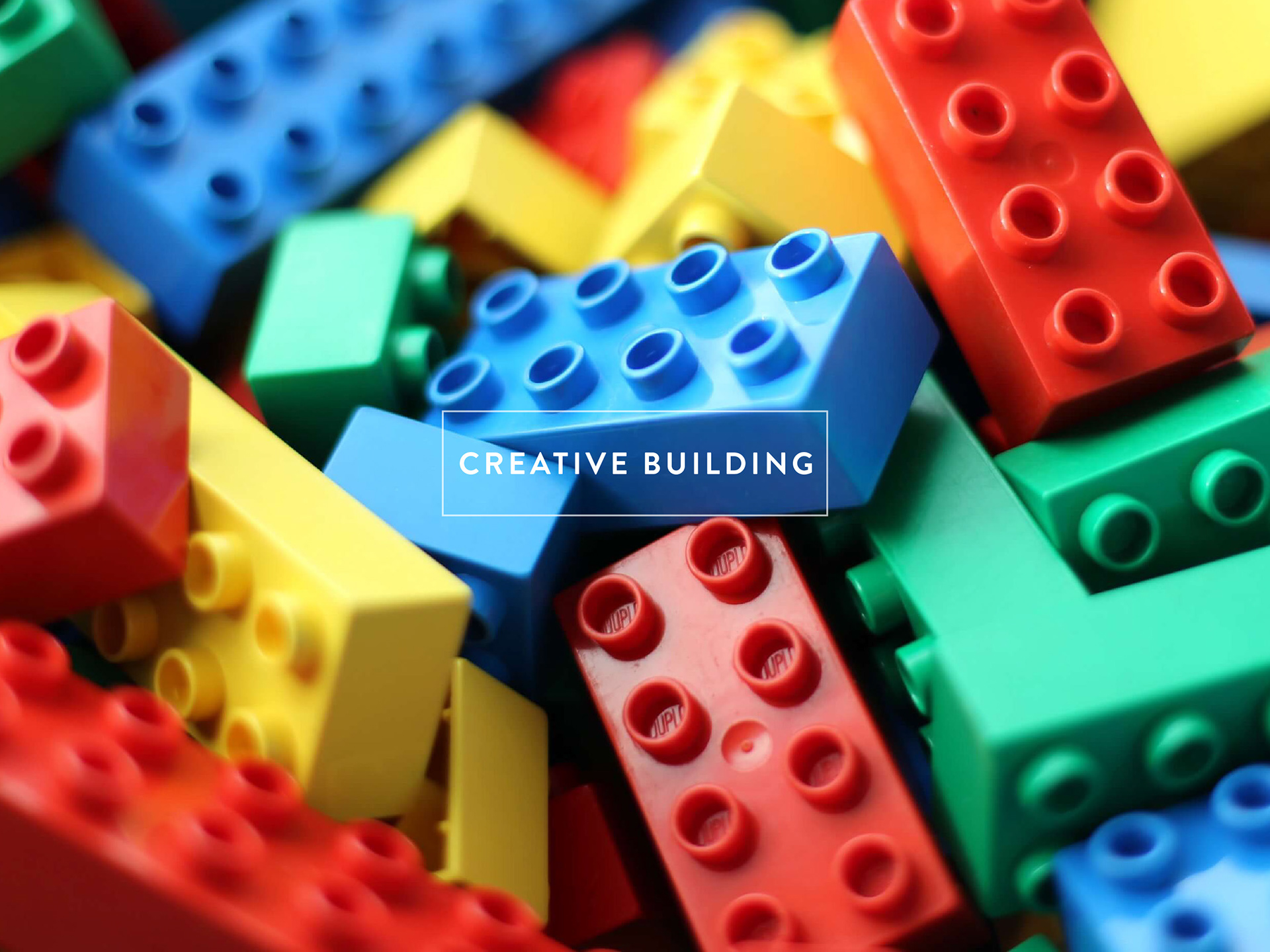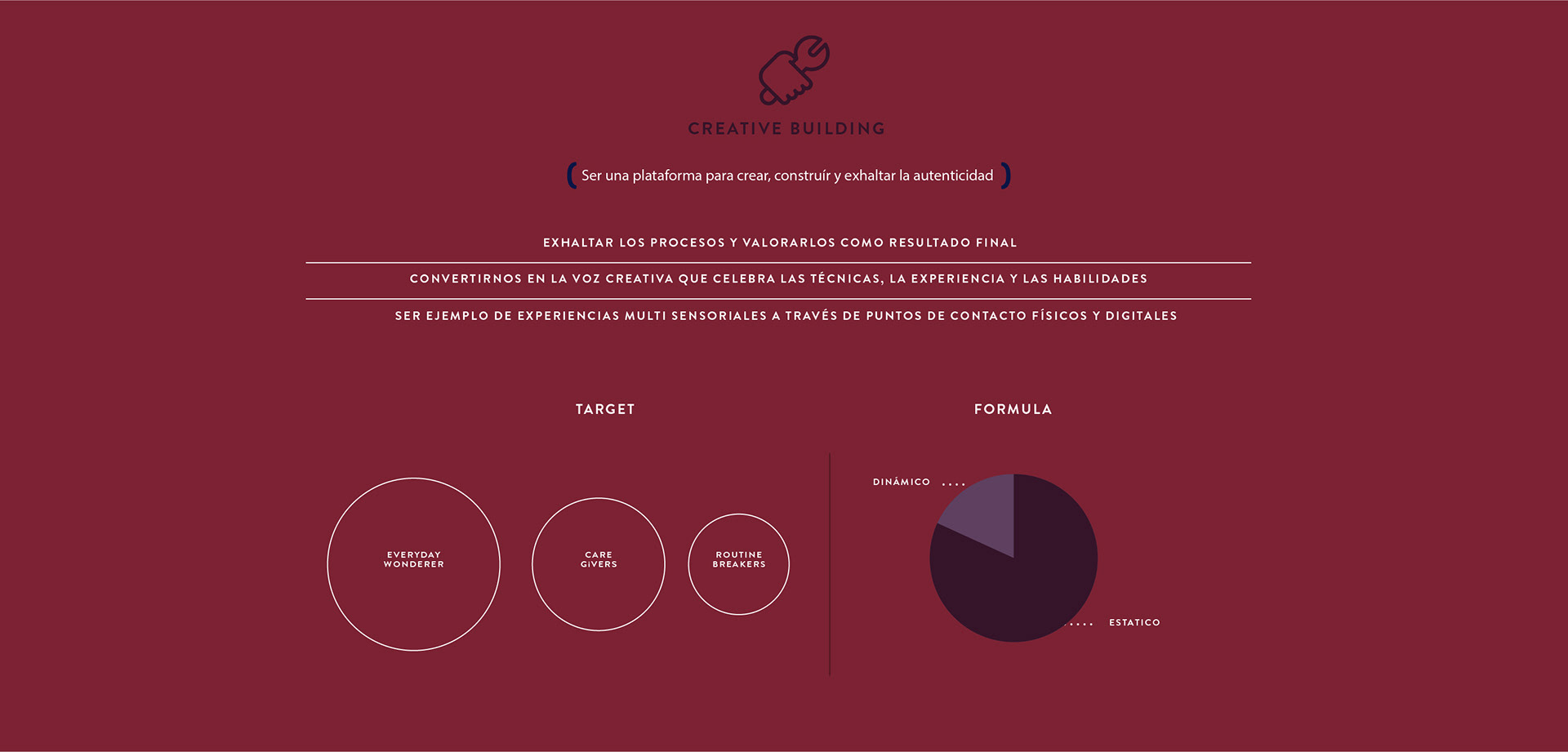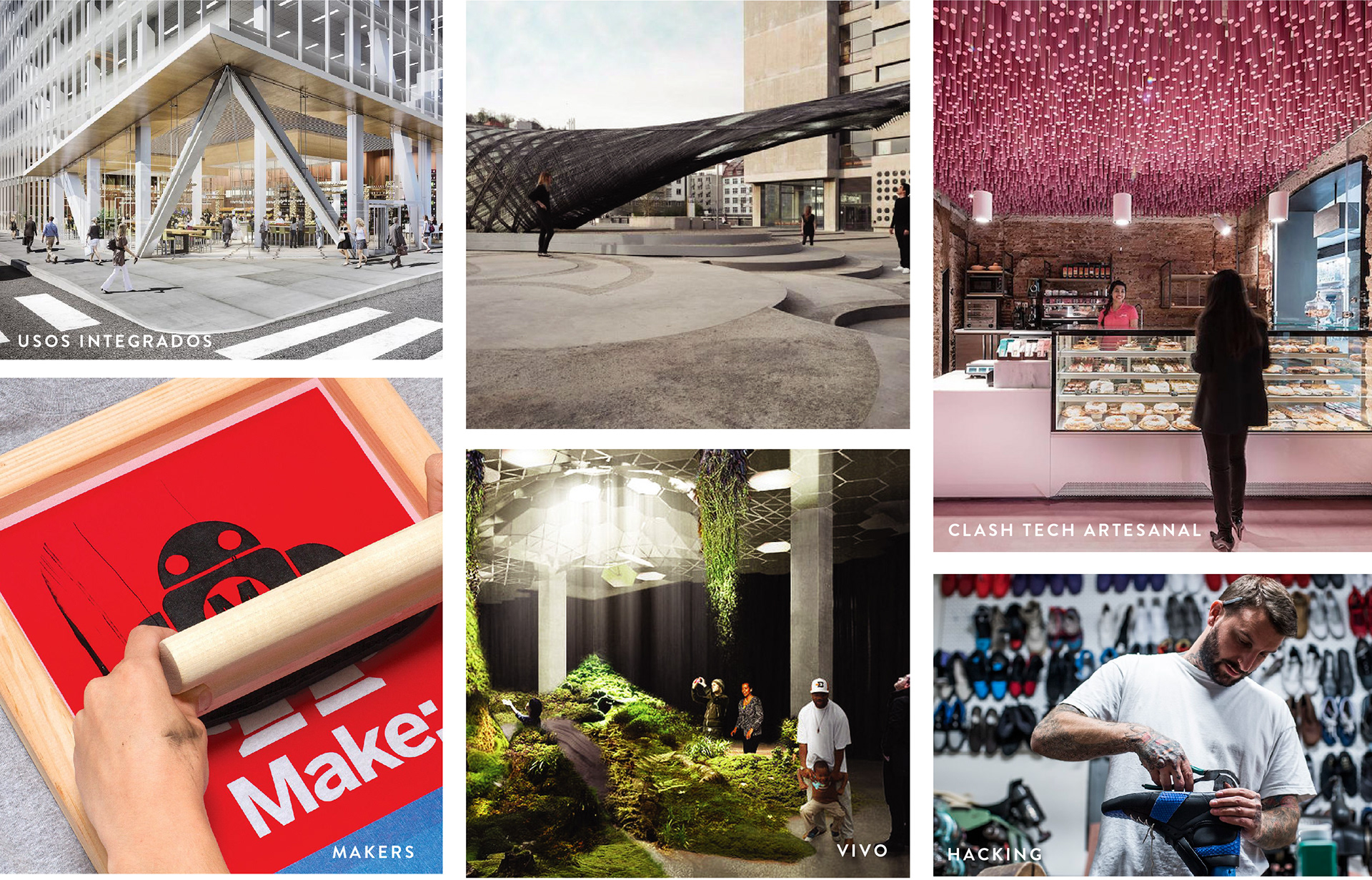 Solution_ 
One of the chosen visions was to create a creative space, where students, workers and parents could express their personality through "makers" space, workshop activities, fablabs, knowledge and talk centers, all combined with a smart commercial mix that included brands that represented the same values as the lifestyle the mall was building. We complemented the static offer, by creating an agenda that mixed cheap content and well-thought content with activities that will evolve the experience and activate the interactions between brands, shoppers and visitors.
layout and consumer paths done in collaboration with LOL Arquitectos