Project done by Foodlosofia 
My role: Creative director (research, consumer typologies, concept, interior design, food design,
creative direction for branding and communication) 
Objective_
 Create a retail concept for an artisanal beer brand in Brazil that was only present as CPG product in supermarkets and specialized stores. Our main objective was to re-interpret their brands values and product positioning into a concept that could be applied in a physical store and a franchise model for further expansion.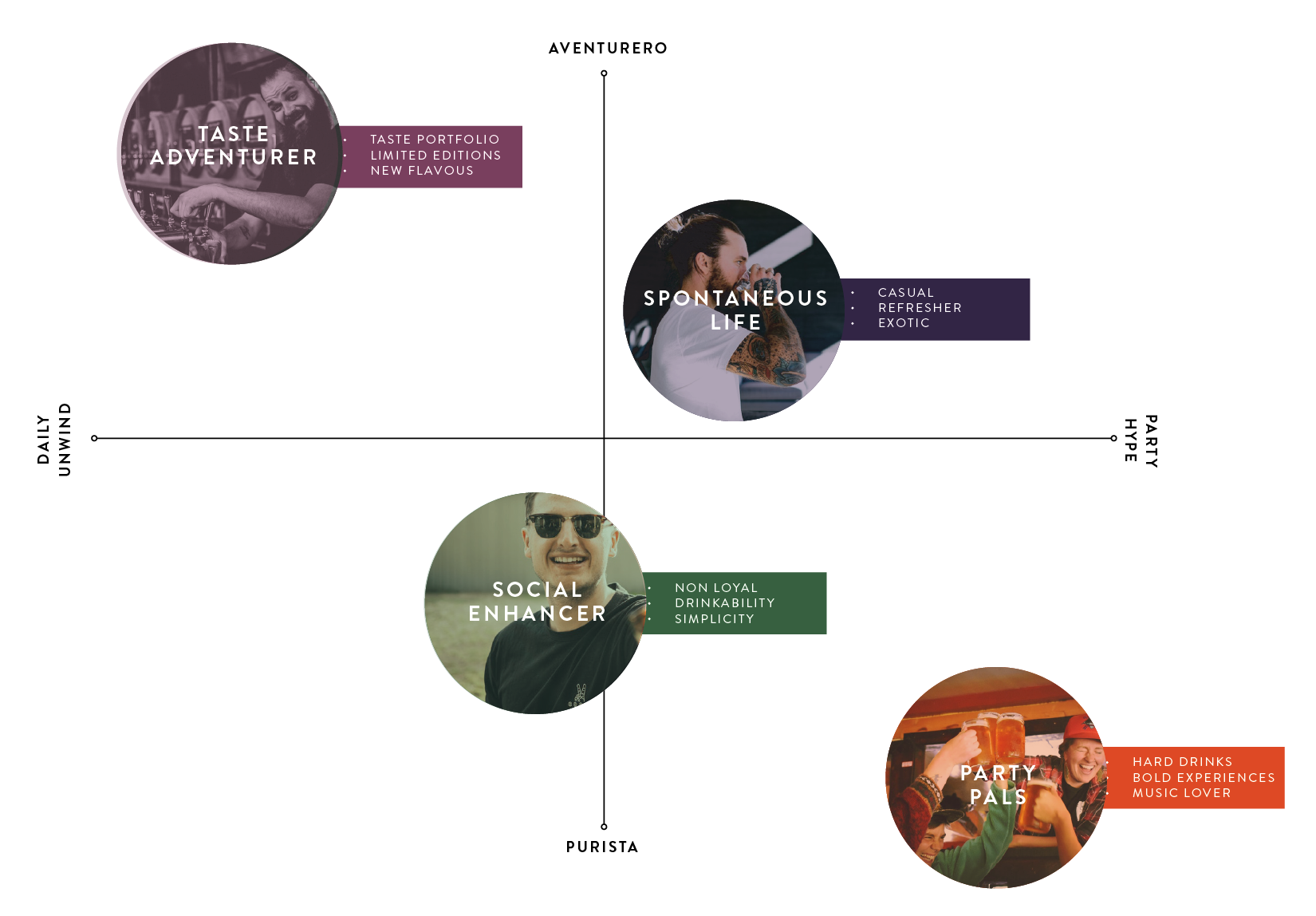 Approach_
We started by analyzing consumer behaviors towards beer in Brazil. Once we identified the main drivers of the category and the market, we designed different user experiences for each of the profiles in order to fulfill the emotional and physical needs of beer, while expanding its consumption to different moments of the day as well as different type of spaces.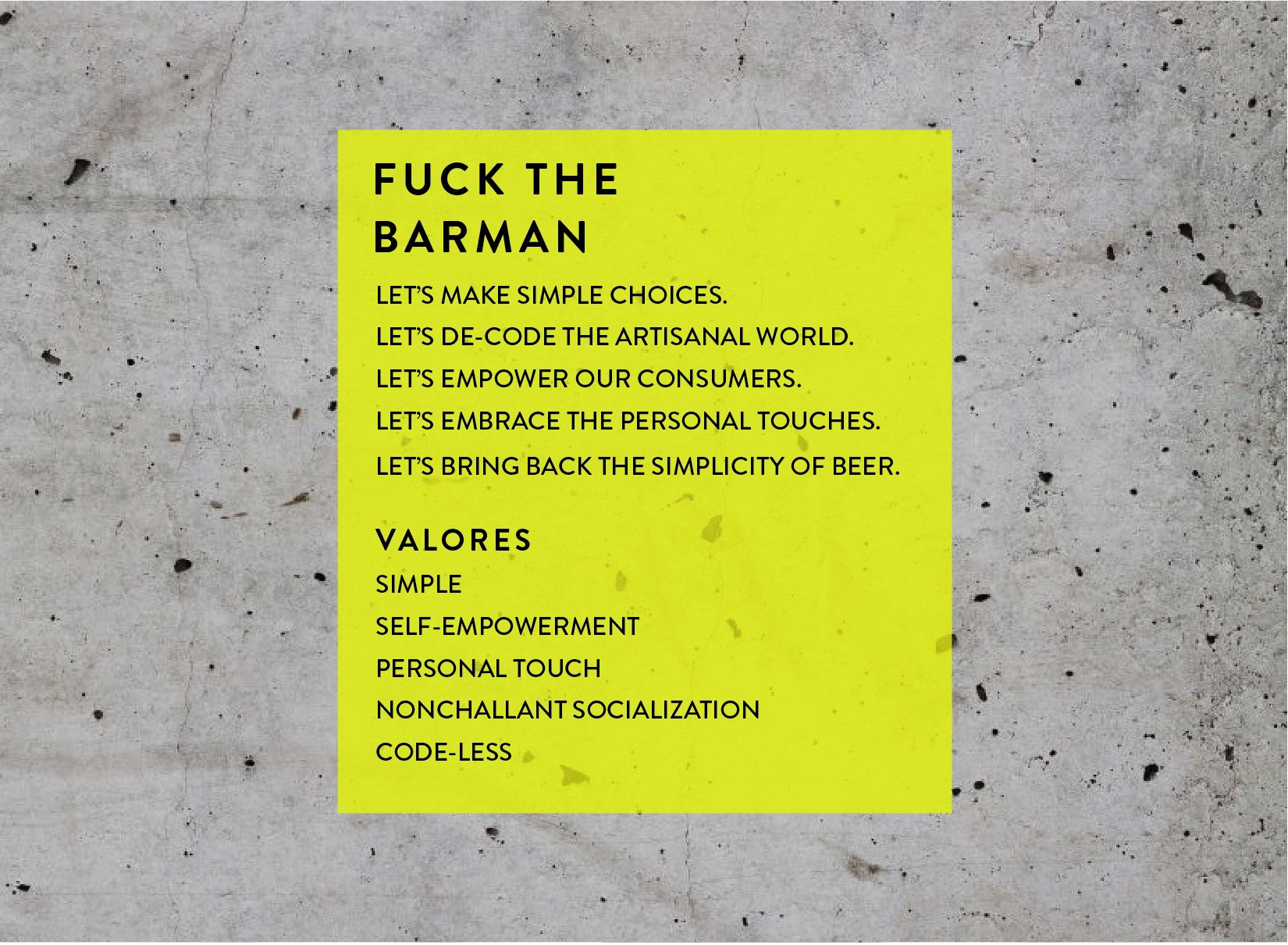 Desired User Experience for the "Taste Adventurer" profile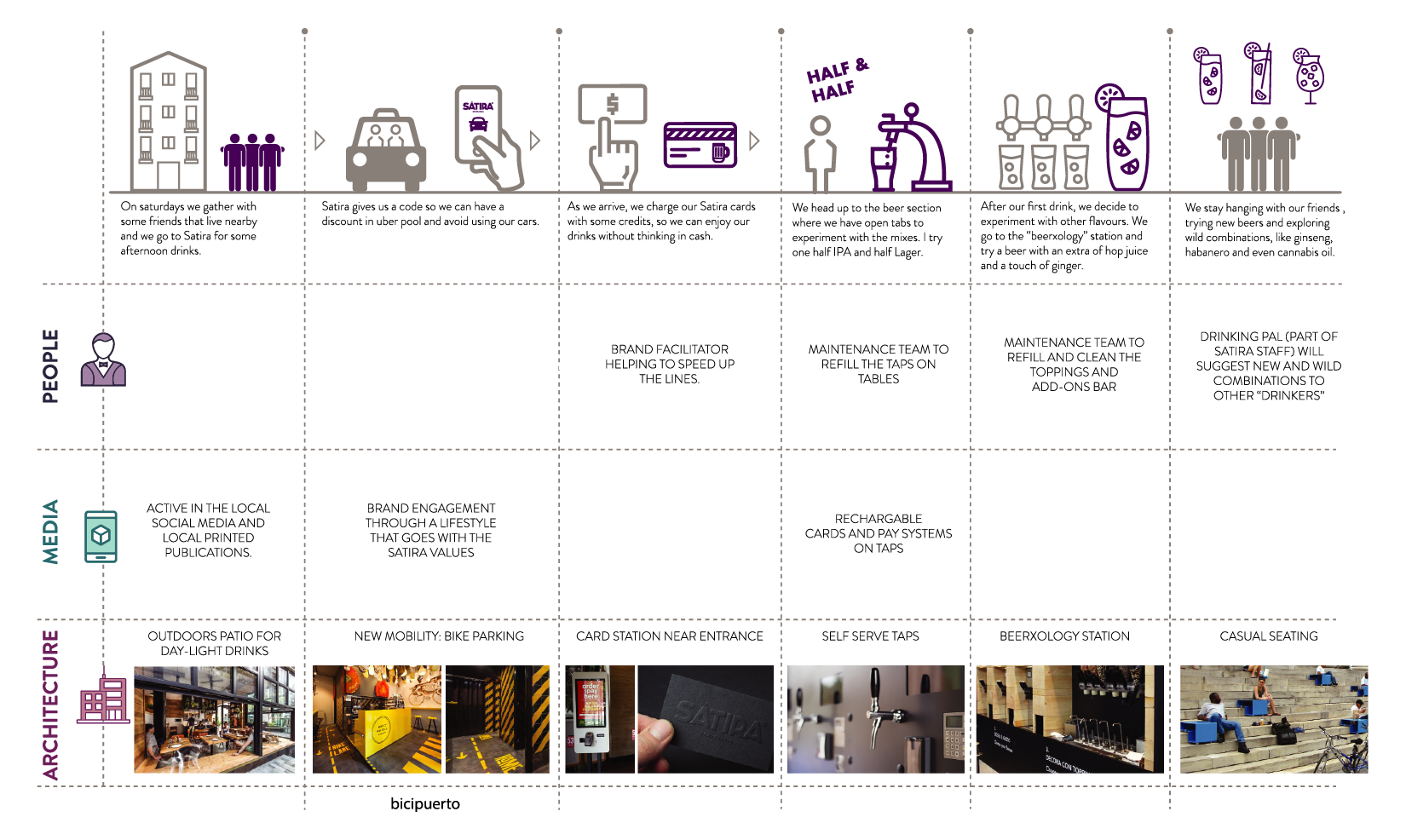 Desired User Experience for the "Party Pals" profile
Solution_
 In order to change the perception of artisanal beer, we designed a concept store that counteracted the "normal" codes of this category. We wanted to move away from the snobbish knowledge of connoisseurs, from the elite perception of beer flavors and from the highlighting of origins. On the contrary, we wanted to create a democratic vision of artisanal beers, one where everyone could feel welcomed regardless of their knowledge, economic power or exquisite palate. This idea was deployed by creating self-service experiences, an open bar to make new combinations for beer cocktails, as well as brand activations that redefined the rules of the category.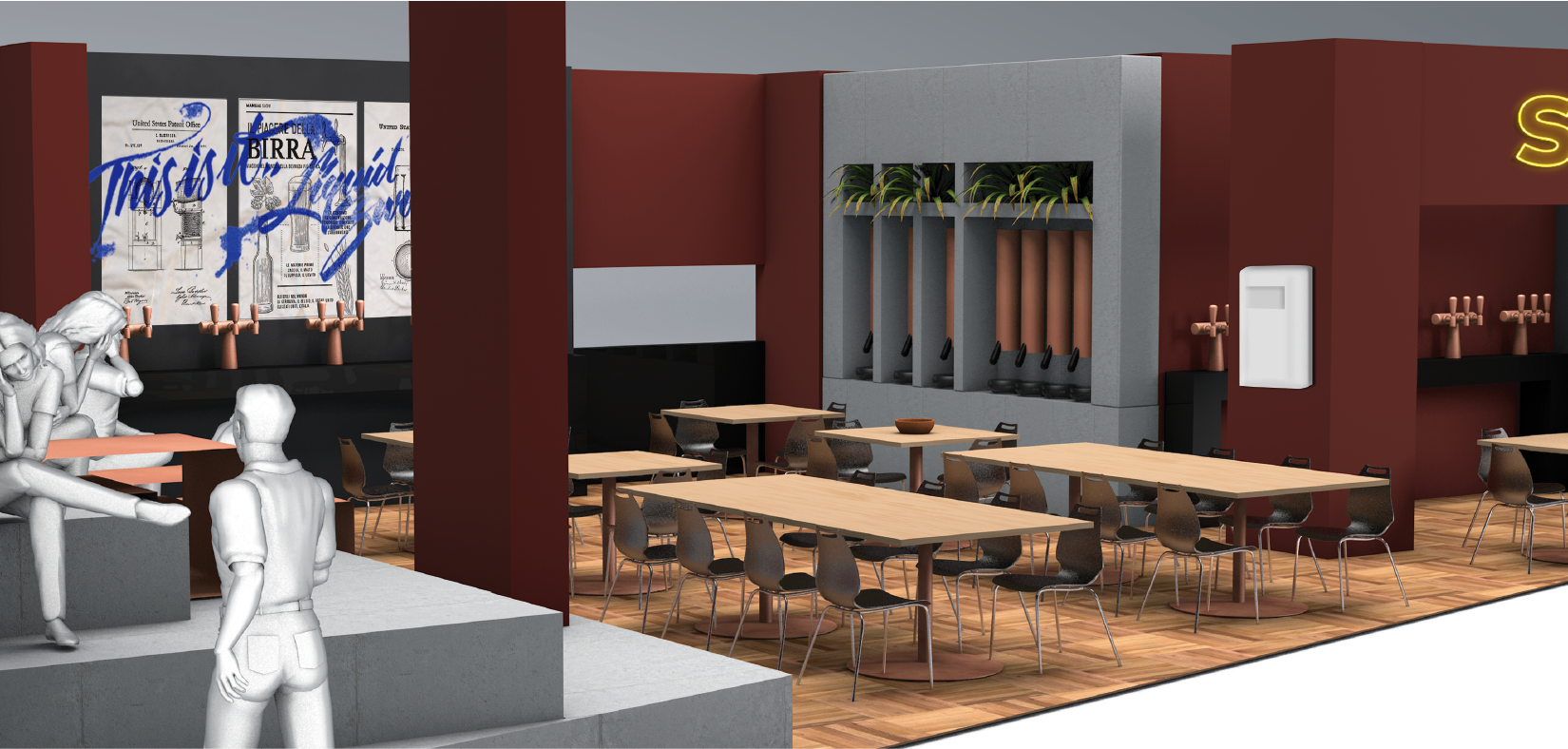 Map of the Emotional, Sensorial and Physical attributes of the brand and its products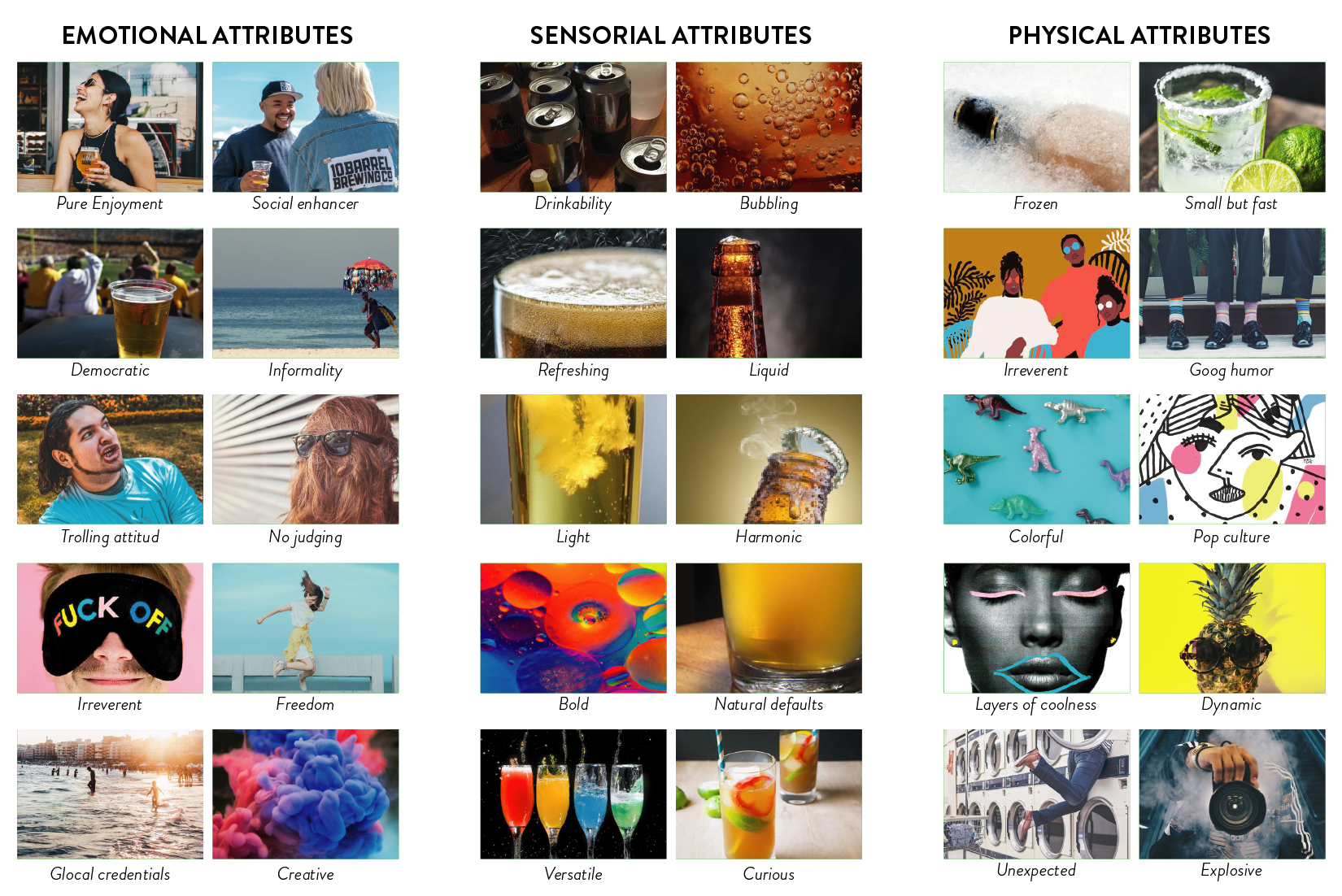 With the brand objective of empowering consumers to drink beer the way they wanted, we created a versatile structure for the "beerxology" station, where clients could experiment, add and combine new ingredients to create their own beer cocktails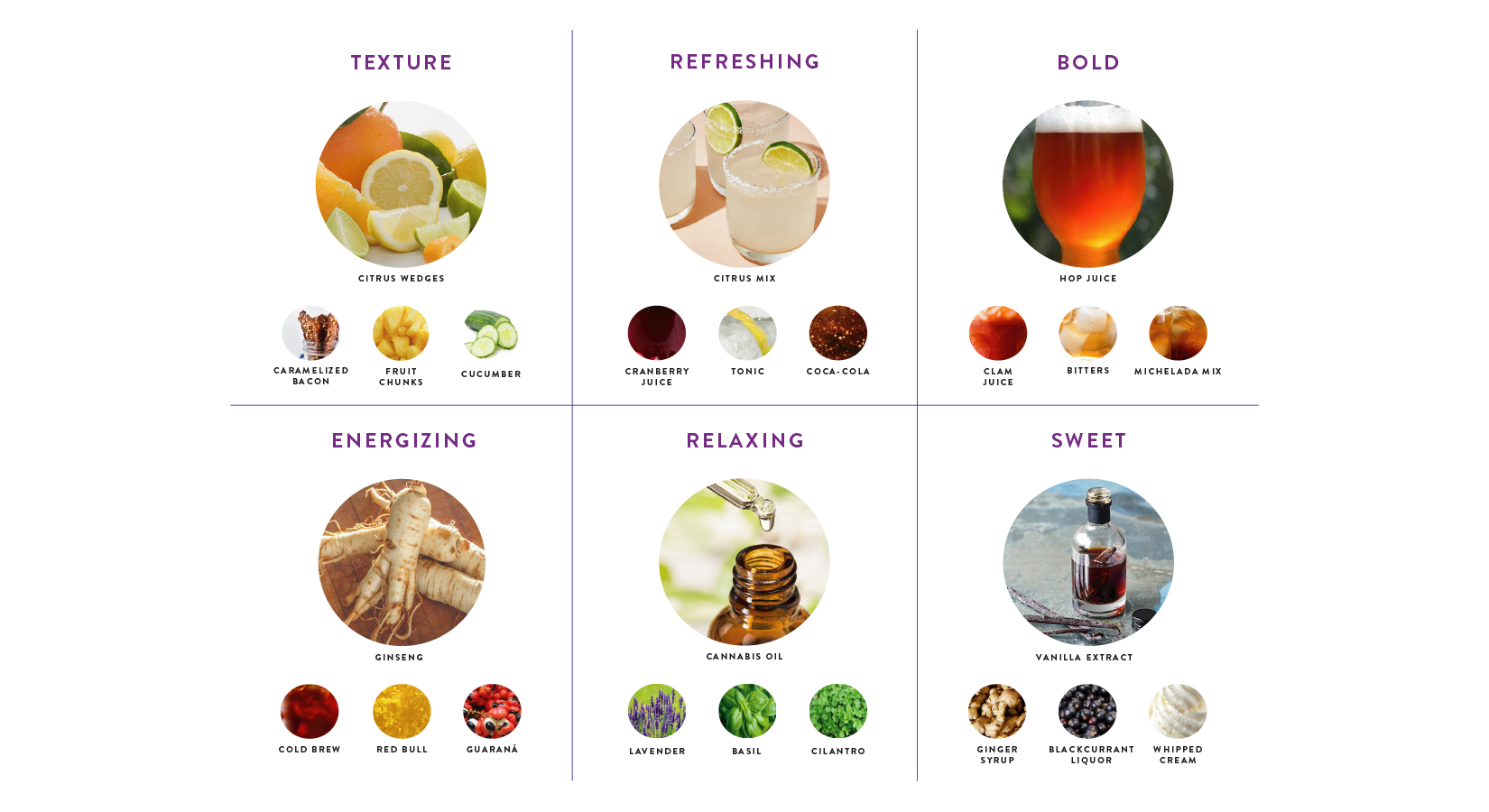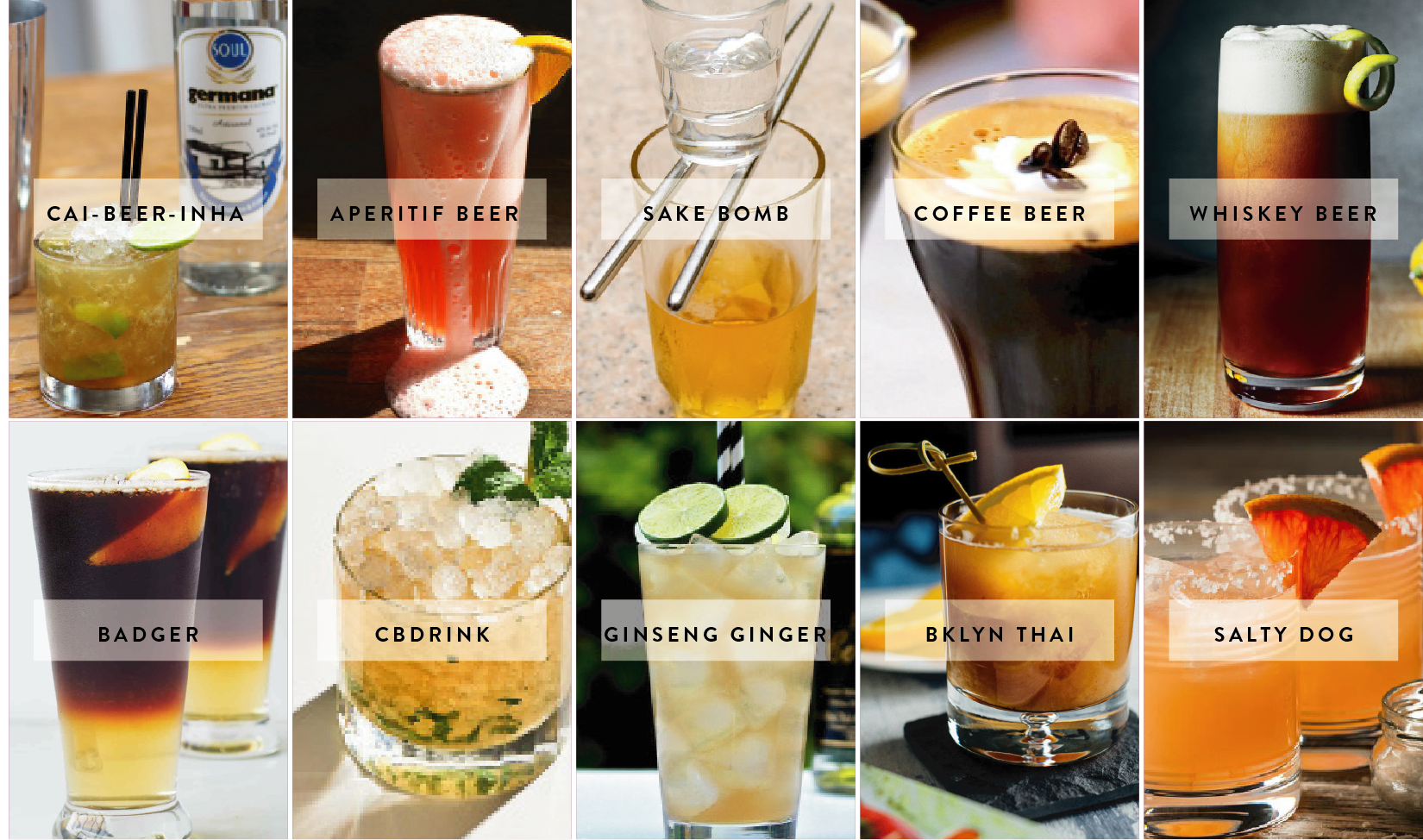 Once the conceptual experience was defined, we started working with an arquitecture Agency in Brazil, who succesfully deployed our concept into the following restaurant space. All credits of the final space belong to the Architects in Brazil.