Objective_
Valorization of coffee byproducts through a digestive beverage.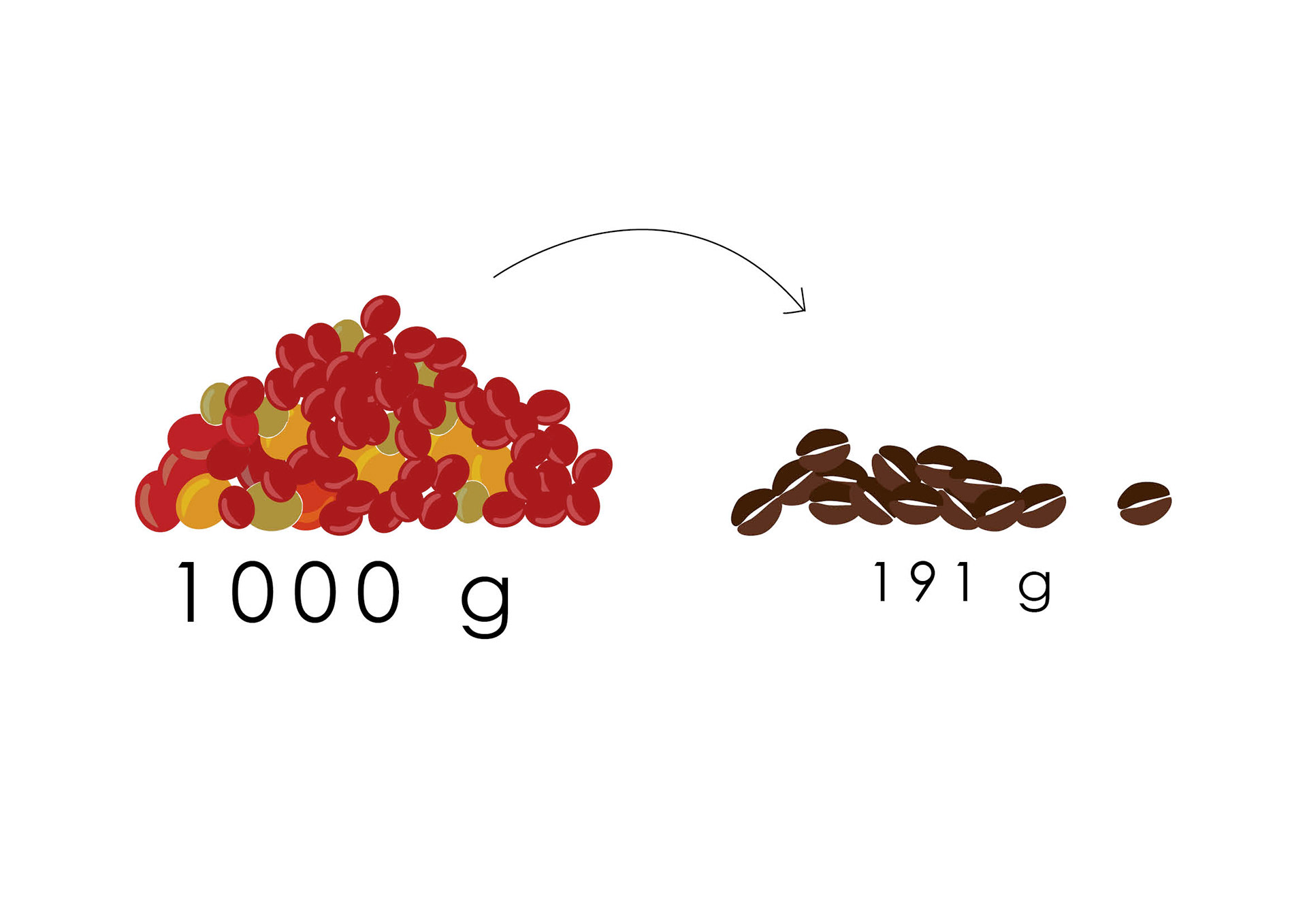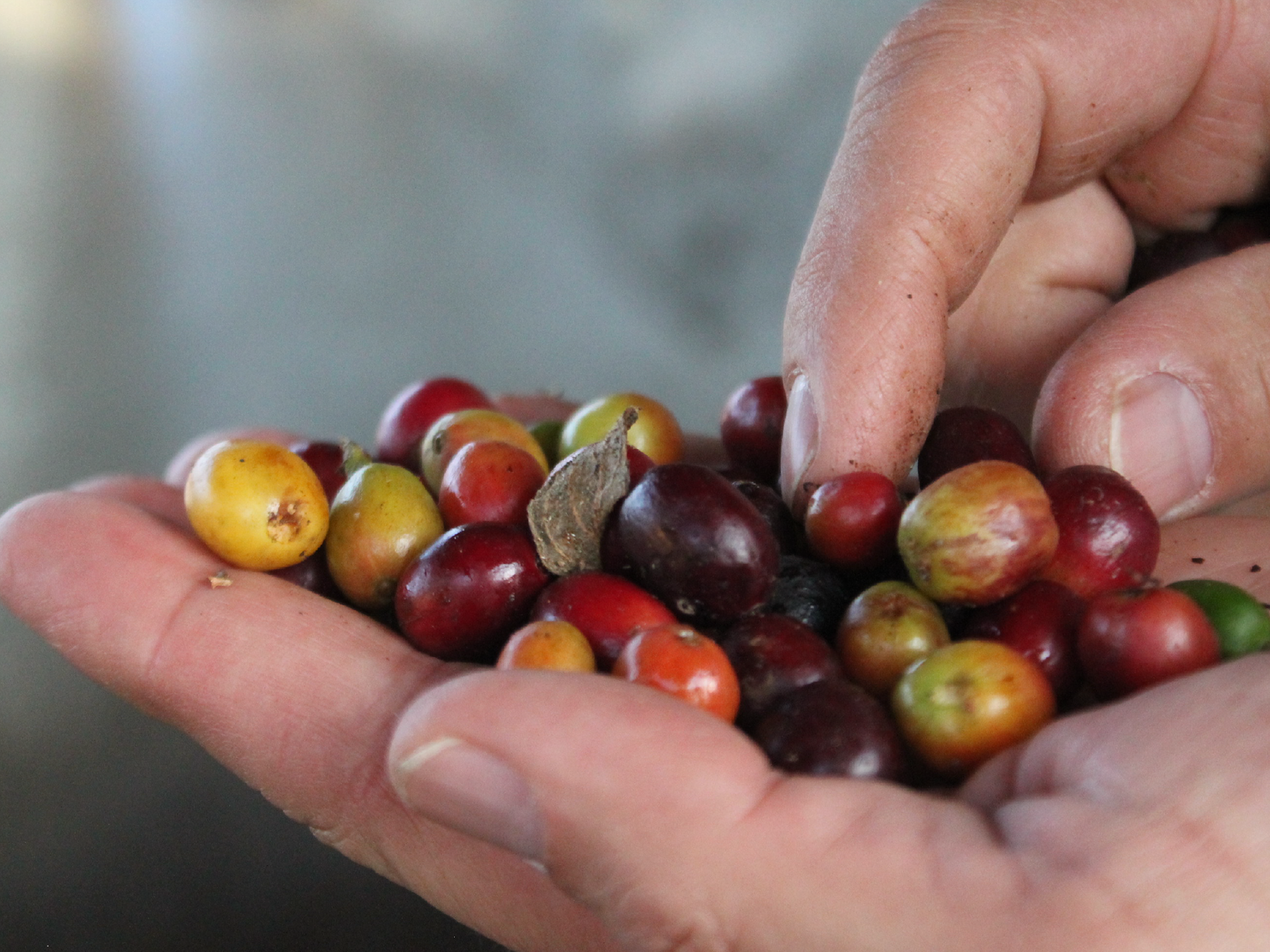 Context_ 
Colombia is the third producer of coffee beans in the world. However, only 48.5% of the total production is used for commercial purposes. The parchment, pulp, and skin represent the 50% of unused by-products. This project is focused on the valorization of coffee byproducts adapted to a French market while improving the local economy and reducing the environmental impacts.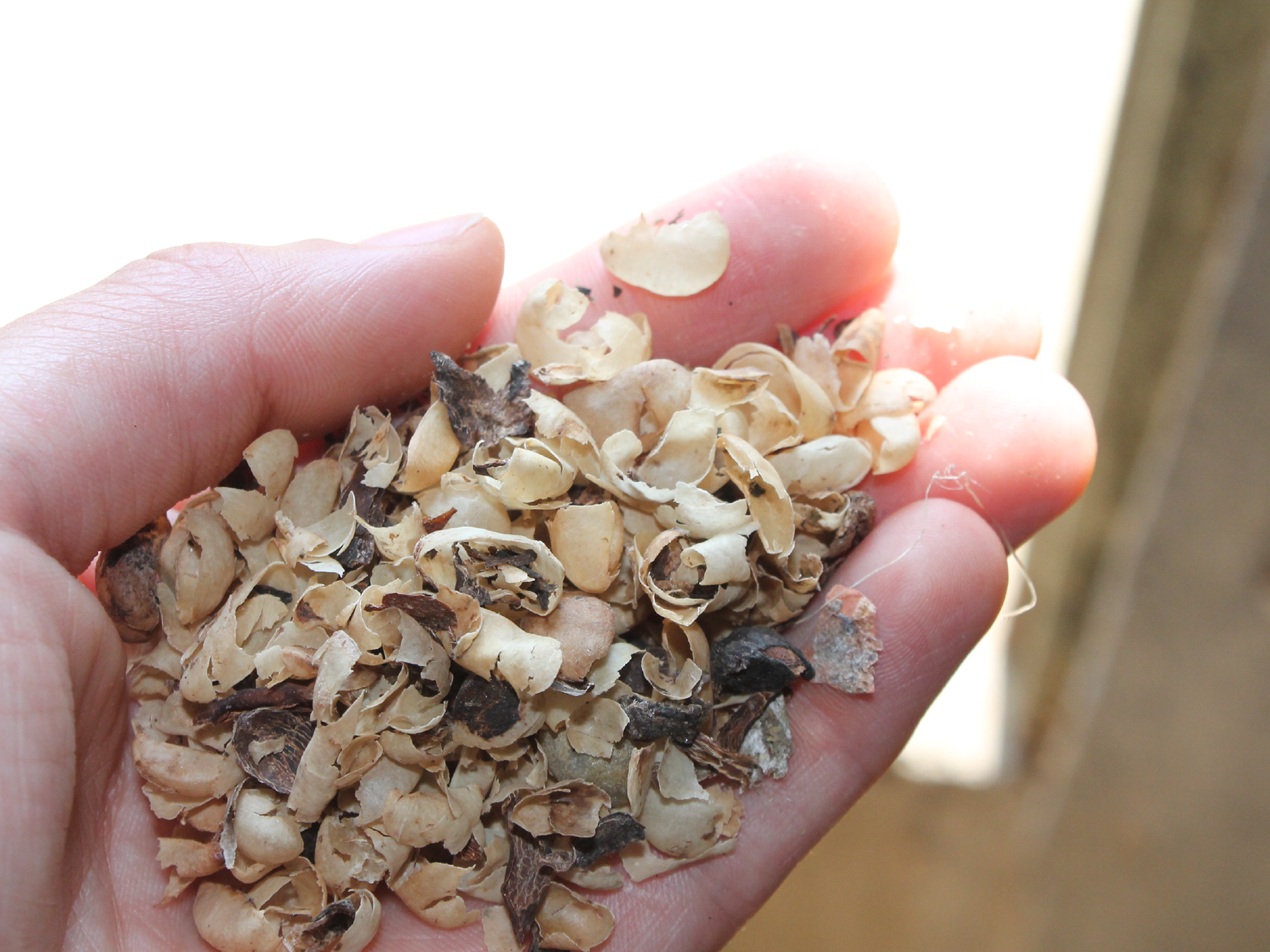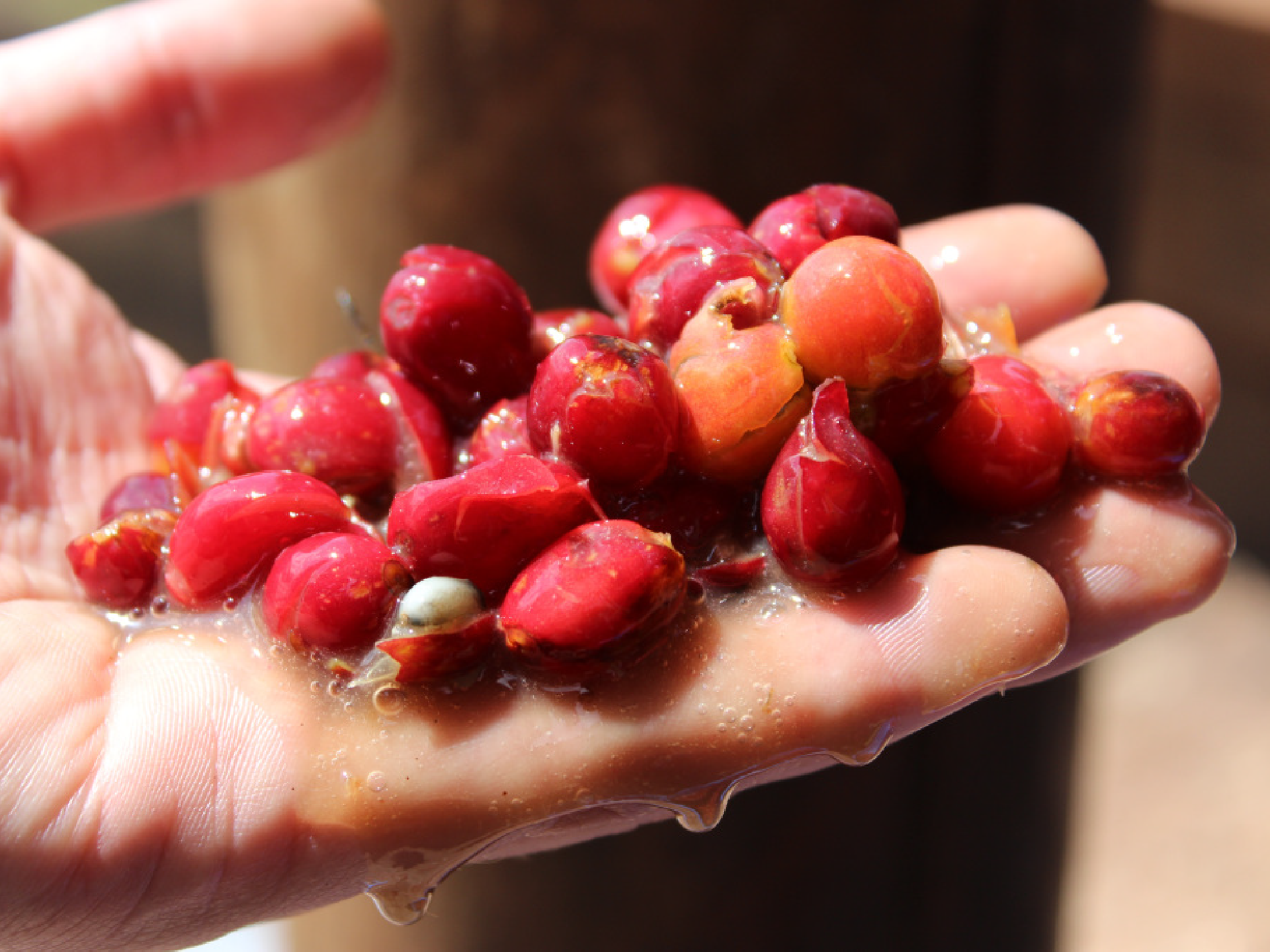 Approach_ 
Within the research process, I analyzed the social meaning of coffee through personal stories told by consumers in Colombia and in France. Because of the hegemonic history of France towards its colonies in Africa, coffee has been seen as a power tool, diminishing the importance of its origin. Differently, in Colombia, it has been a symbol of sovereignty and Nation's empowerment.  
​​​​​​​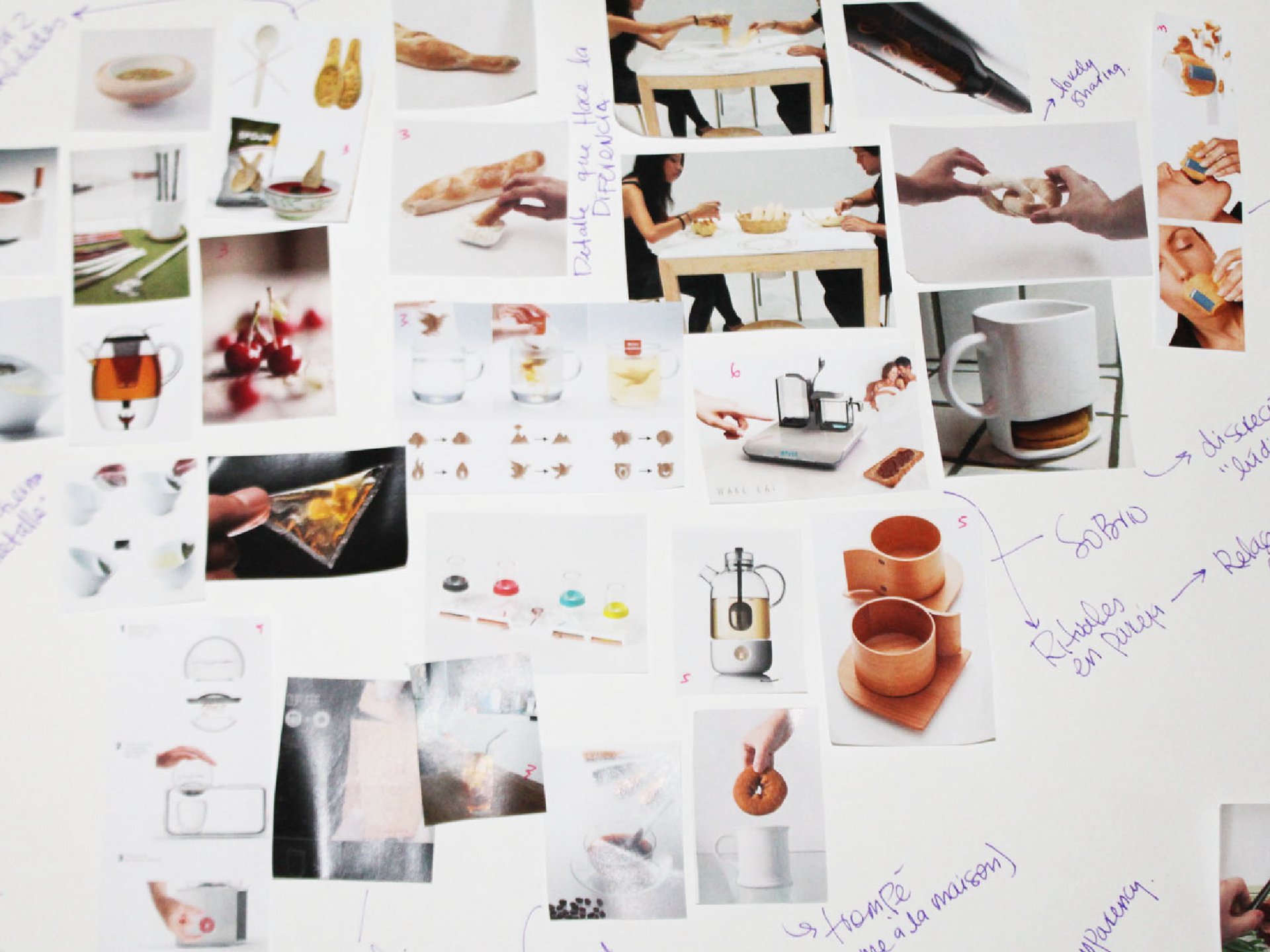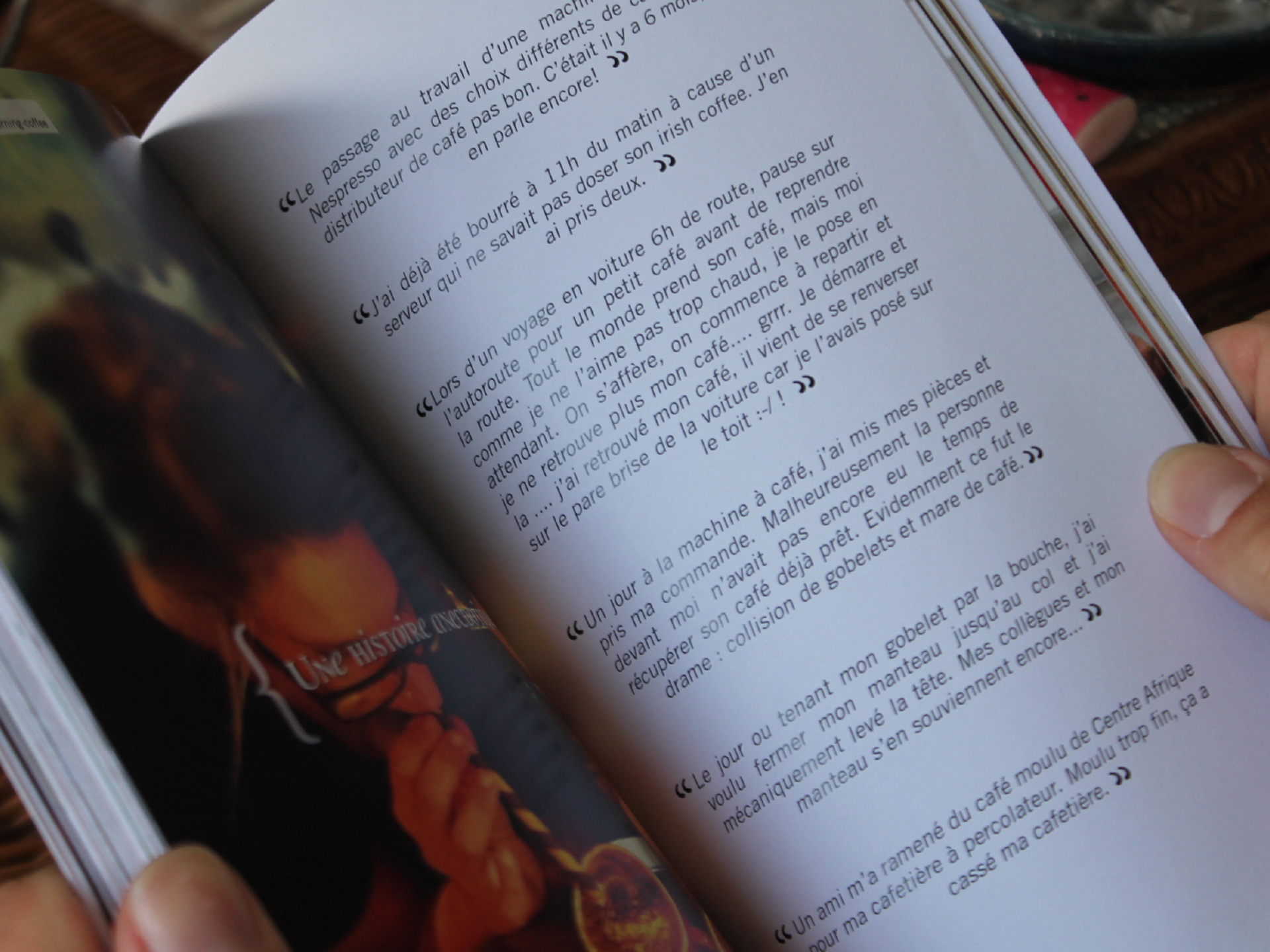 Concept_ 
The aperitive moment is an iconic institution in France gastronomy conceived as a preparation for food absorption and a stimulation of the appetite. Within this moment, I wanted to give a new value to a Yemeni recipe: "Qishr", a warm beverage made up with coffee pulp mixed with digestive spices. Thus, I created WAUNANA, an aperitif cold beverage prepared from dried coffee pulp, ginger, cinnamon, and cardamom.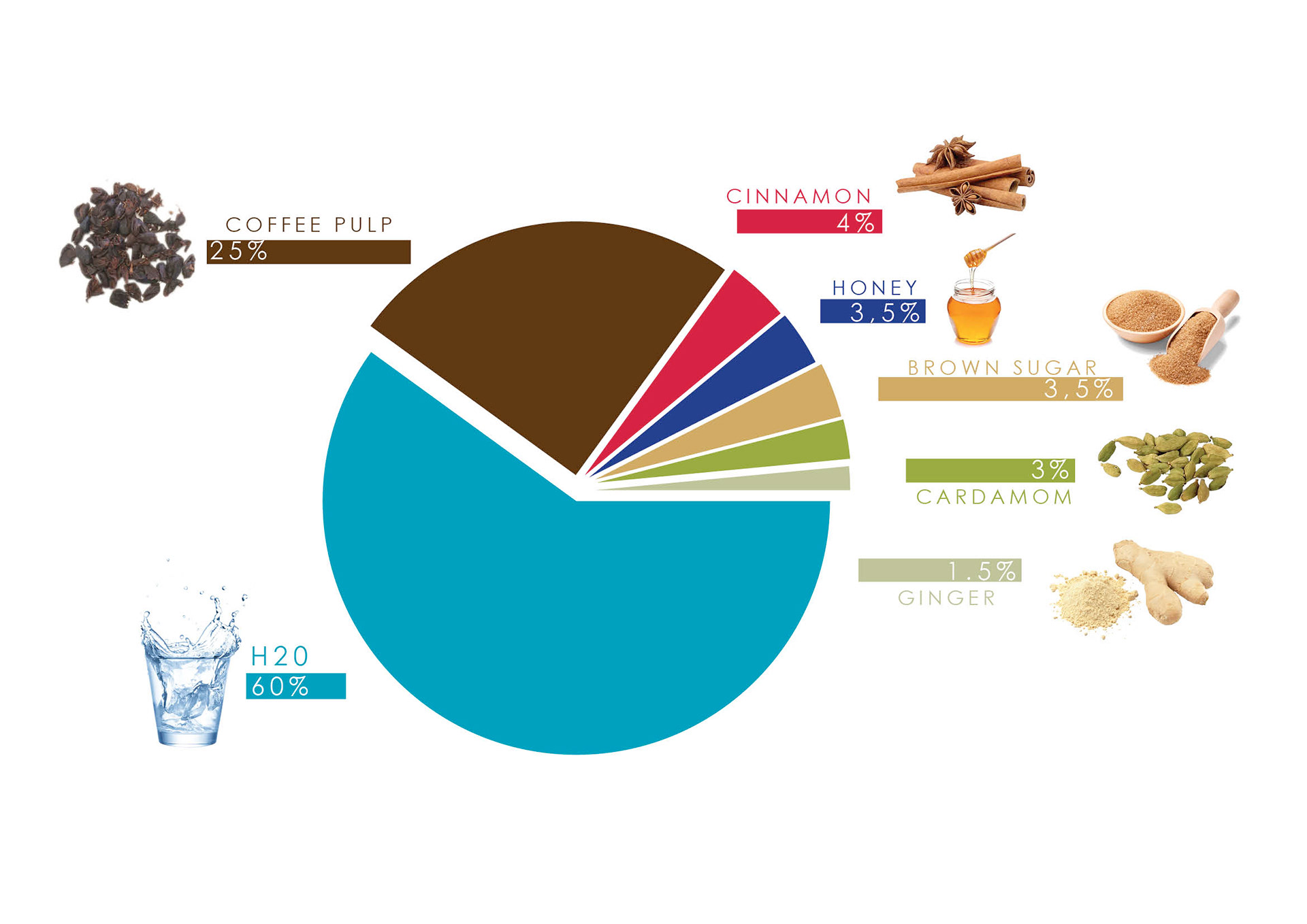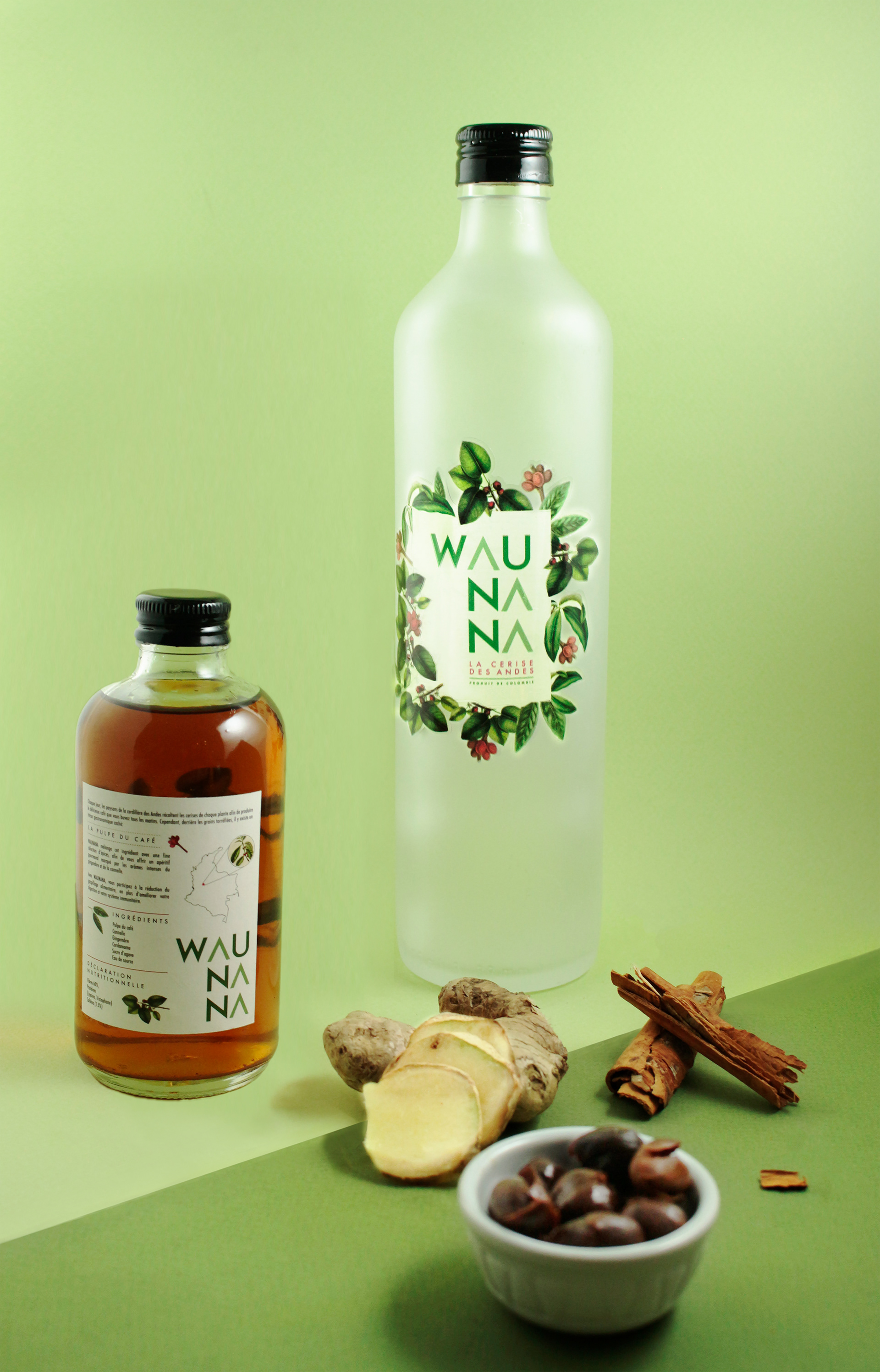 Solution_ 
The beverage is presented as a welcome drink to improve digestion thanks to its nutritional benefits while preparing the body for the appropriate absorption of food during the meal. Through WAUNANA, French consumers can experience a new ritual before meals that will increase the enjoyment of food through a friendly-moment. They will go on a journey to Colombia's coffee production culture in order to create a more lasting cultural integration built 
through a food product.