Project done by Foodlosofia / My role: Creative director (observation, research, insights, strategy, interior design and 
creative direction for branding and communication)
Objective_
La panga de Nico is a seafood restaurant with over 20 years of presence in the northern part of Mexico. It has been positioned as Good Fast Food with an offer that respects the quality and freshness of its ingredients. In spite of its renowned name in the middle northern cities, La Panga was not yet well positioned in Monterrey given the strong competition of seafood restaurants in the city.  Our main goal was to improve the user experience in each business channel: delivery, to-go and walk-in. We needed to identify the different touchpoints through the experience, understanding the strongest attributes in the mind of their consumers with the aim of redesigning the recipes, the logo and branding strategy, the space and architectural layouts, and the communication and visual campaigns.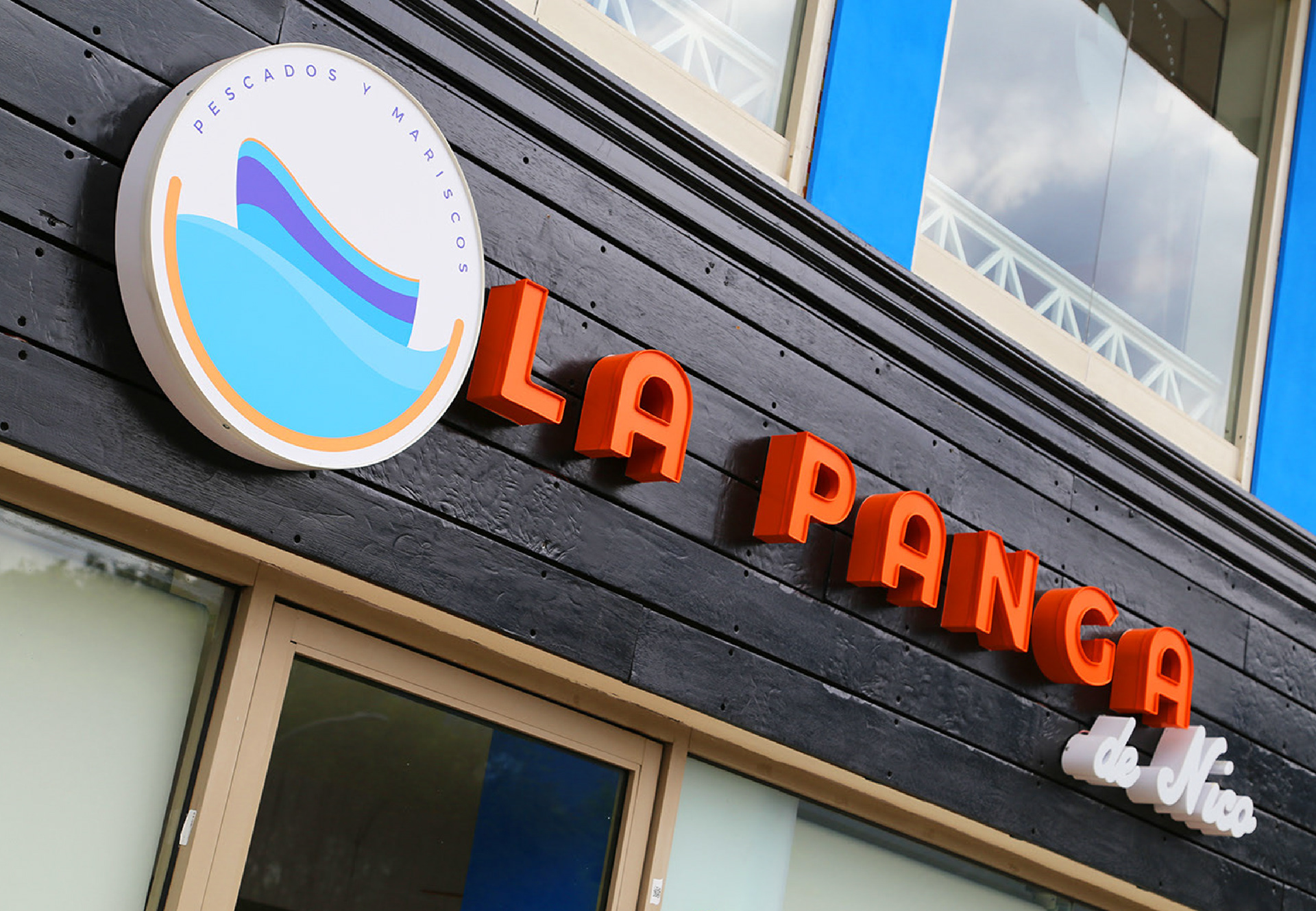 Approach_ 
Our mission started by analyzing the positive and negative inputs throughout the experience to identify the real motivations and frustrations of their current customers. Based on this context, we focused our strategy in the optimization of turnaround times that reinforced the delivery and to-go efficiency. This new vision led us to redesign the entire structure of recipes, the service and the packaging. In addition, we also designed the desired user experience, where we established the need of a new branding strategy that helped them position themselves as new players in the market with a revamped image. The new branding also impacted the interior design with new materials and furniture, as well as in-store communication guidelines.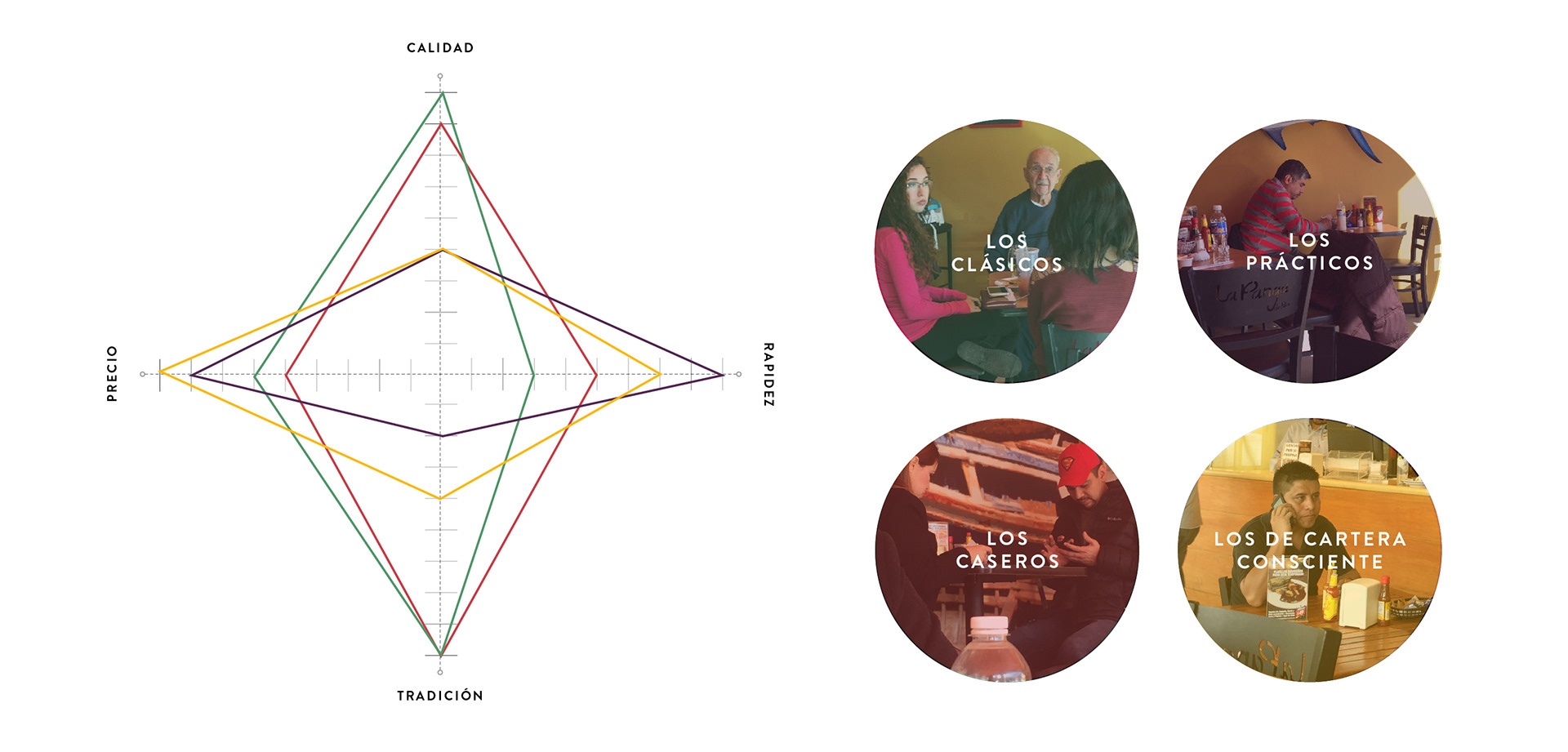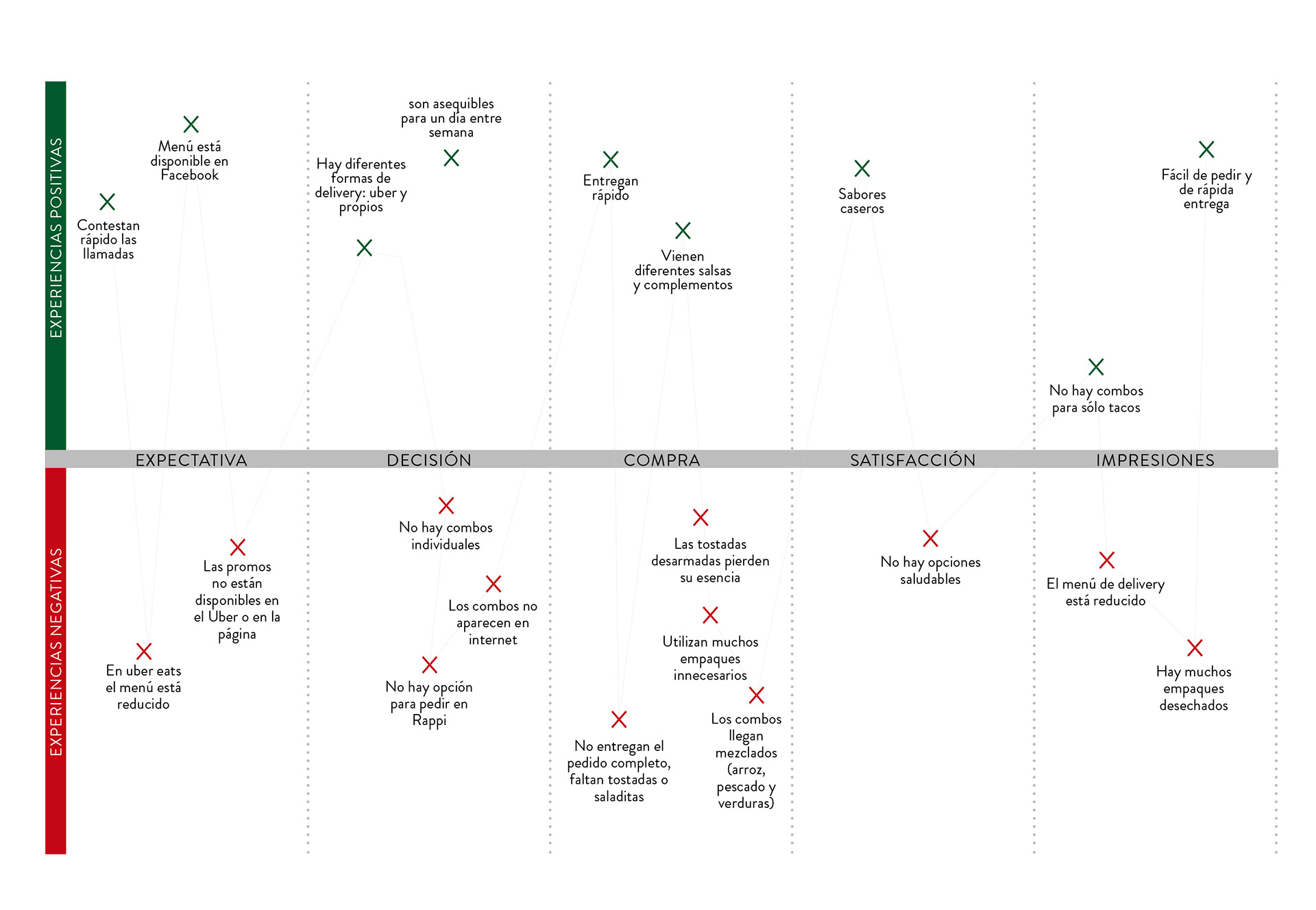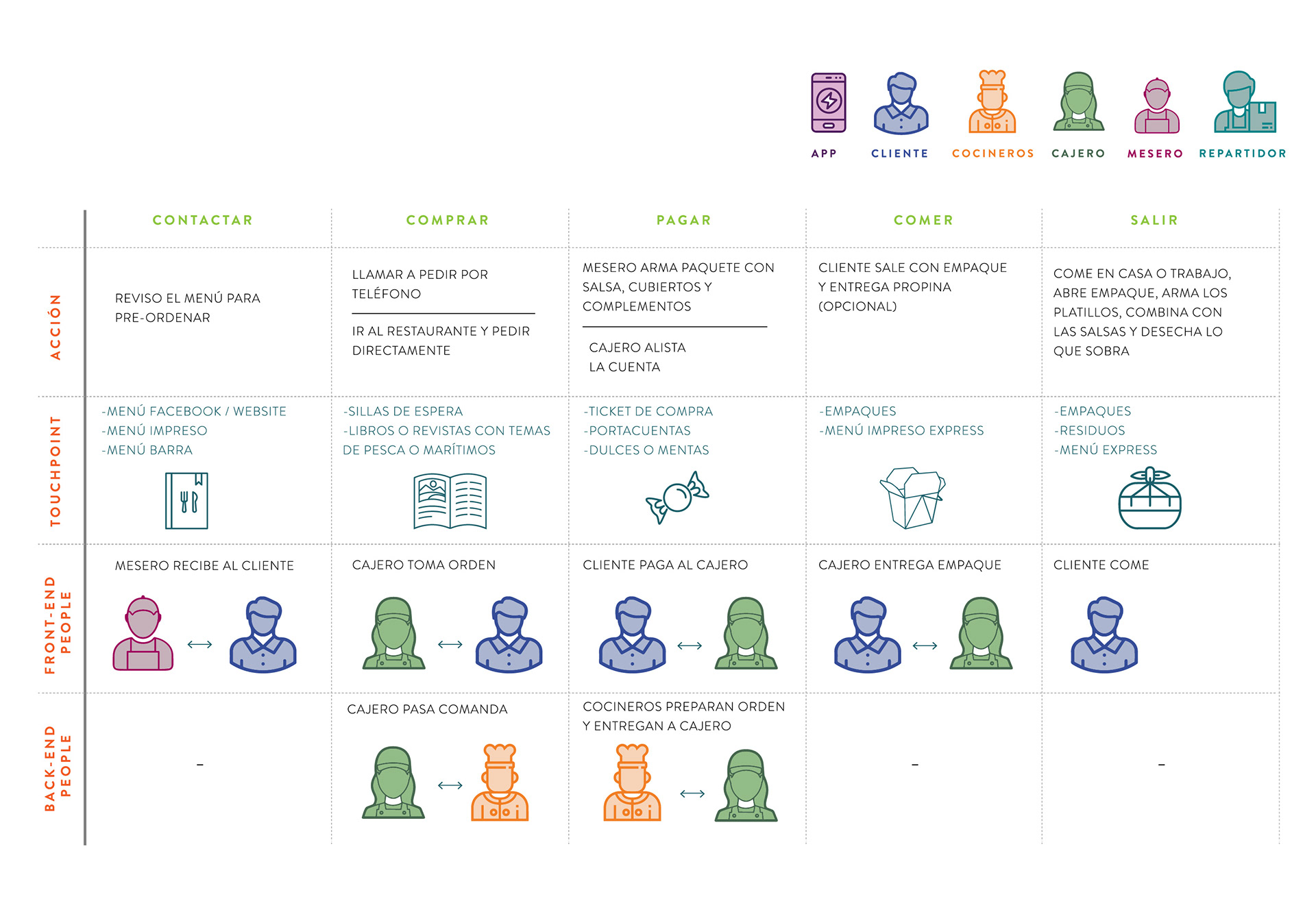 Solution_
 La Panga was finally relaunched as a new concept in the market differentiating itself from the competition through fast and convenient offers that nutritionally balance the ingredients for an everyday solution. The new portfolio of recipes provided an option for consumers looking for delicious food that made them feel good understanding their active lifestyles and taking care of their controlled budget. Even though this concept reinforced the delivery and to-go service, the interior design was fundamental to increase the visits during weekends. Followed by a strong communication online and offline campaign, this concept resurged as a pragmatic and cozy spot for good food.