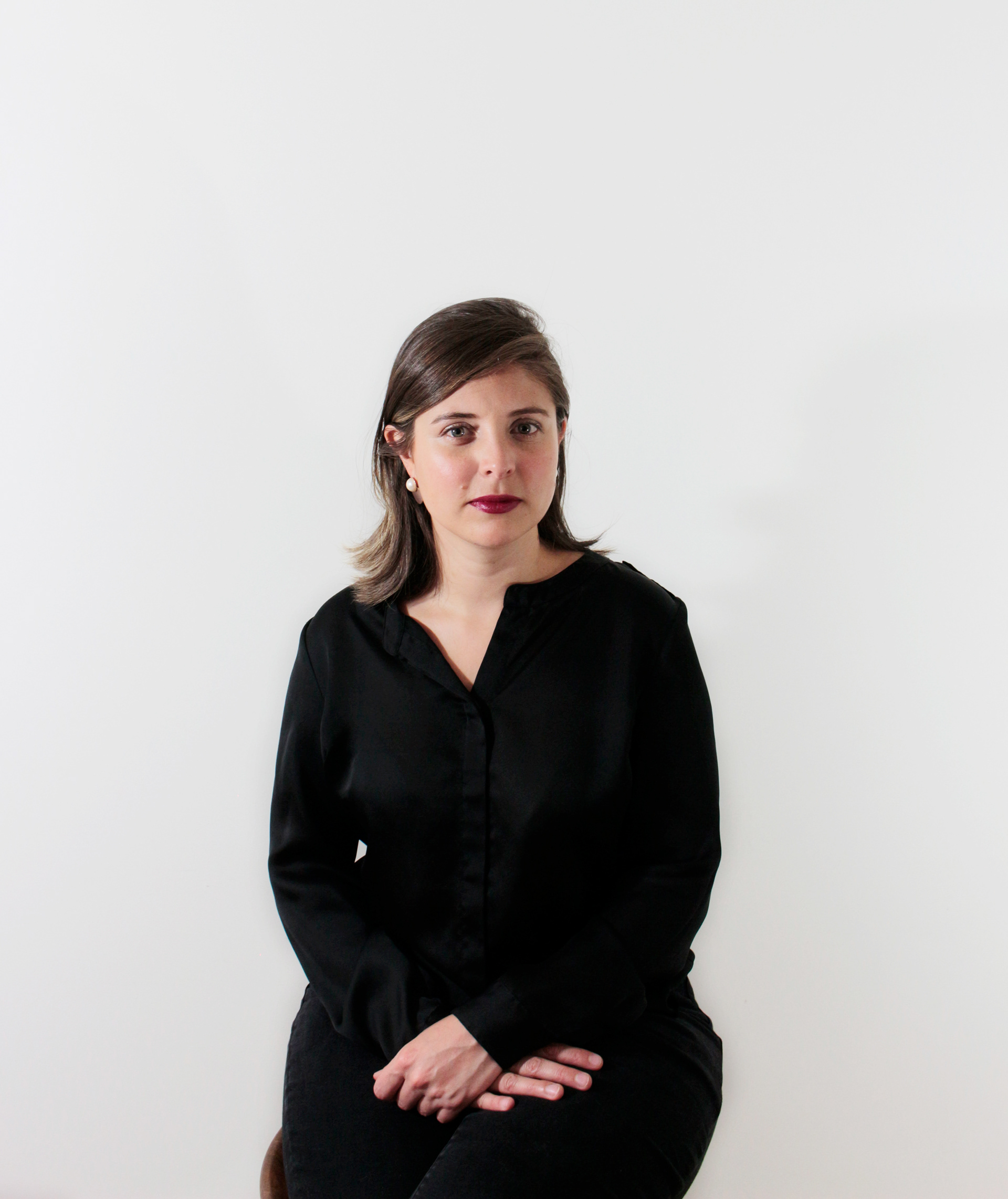 Nataly Restrepo is an industrial designer specialized in food design. Her work is based on understanding the relationship between humans and food and how the geopolitical and environmental stakes are evolving the way we eat. She focuses on human-centered design, applying new research methodologies with the objective of creating meaningful design for real changes on the industry. 
With over 10 years of experience in the food field, she has worked for the restaurant industry, food and coffee producers and for global food brands like Heineken, Pepsico, Nestlé and Danone. In collaboration with Aprende UX, she created the food design education platform and is currently the director and creator of the Food Design & Innovation Master at CENTRO - Diseño, Cine y Televisión in Mexico City. Nataly works as a food and beverage innovation consultant for restaurants and FMCG. She also works as an international correspondent for the Dutch Institute of Food and Design where she exposes the creative vision of Latin America on the food design field.  
EXPERIENCE
Co-founder and Food innovation expert
Kraut Food Innovation Studio / Mexico - Spain / 2019-current
Designing the future of food & drinks by unlocking the power of trends and consumer behaviour. My role in Kraut is to solve problems based on research, strategy and creativity in order to add more value to the food and beverage business.
Food Design & Innovation Master degree director
CENTRO Diseño Cine y Televisión / CDMX, Mexico / 2018-current
Director and professor at the Food Design and Innovation master's program and "Food Futures" course.  
Food  strategy consultant
Uncommon Design Strategy / CDMX, Mexico / 2019
Design consultant for food innovation projects.
Creative director
Foodlosofia / Monterrey, Mexico / 2015-2019
Strategic designer leading the food design department. 
With a team of designers, psychologist and financial strategist, my role was to define innovative visions and design strategies for fast moving consumer goods, re-thinking the perception of food through profitable and sustainable business models. 
-Strategic design for the USA & LATAM food market
-Service and product design for food industry and retail
-User's experience research
-Food trends reports
Communication Designer
Movendo Pty Ltd / Melbourne, Australia / 2012-2016
Communication design for projects developed with clients in Australia, Asia and North America.
Food Designer
Red Latinoamericana de Food Design / 2014-2016
-Member of the Latin America Food Design Network
-Invited as a Speaker in the 4th meeting in Ensenada, Mexico
-Invited as an International expert in the 2nd meeting in Bogotá, Colombia
-Writer of articles published in the network blog and Social media content update. 
Marketing and design coordinator
Archie's Colombia S.A / Bogotá, Colombia / 2010-2012
Developed design strategies to enhance food experience in the restaurant. This included menu design, packaging design for new products, displays, and interior design. Designed advertisement materials for new marketing campaigns. Coordinated communication with internal and external clients, including suplliers and partners.
EDUCATION
L'École de Design Nantes Atlantique
Master in New Eating Habits / 2013-2015 / Nantes, France
The master treats how the contemporary eating habits are evolving due to public health
challenges, as well as high geopolitical and environmental stakes. It studies the food
systems, including production, distribution, preparation and tasting.
Universidad de los Andes
Bachelor in Industrial designer / 
2005-2010 / Bogota, Colombia
Minor in art and in italian language and culture